ShepWave

ShepWave Pre-Market / Intra Day Update for Tuesday Published
by ShepWave.com
Posted: 2/27/2017 16:55 EST

We should be seeing short term volatility returning this week. Don't get complacent with the recent range-bound activity.

I have given a bit of a scenario that should take us through the middle to the end of March. This trading guideline will be updated as the wave patterns unfold.

The $89 Six Month and $129 One Year Subscription Specials will run through Wednesday evening at Midnight.

Get ready for the market volatility to pick up shortly.

Log In at www.shepwave.com for Tuesday's Pre-Market / Intra Day ShepWave Update.
---
Click Here and Click Here to see recent time stamped charts with markets calls. These are periodically changed to show the wide range of vehicles that ShepWave covers.
---
$129 One Year ShepWave Subscription Special.
ShepWave $129 One Year Subscription special for our valued customers will end soon. Thanks to all of our regular customers of over 13 years. This special offer is being extended to any new subscribers as well, for a short time only. [To current up-to-date subscribers, the one year will automatically be added to your expiration date.]
13 year anniversary
---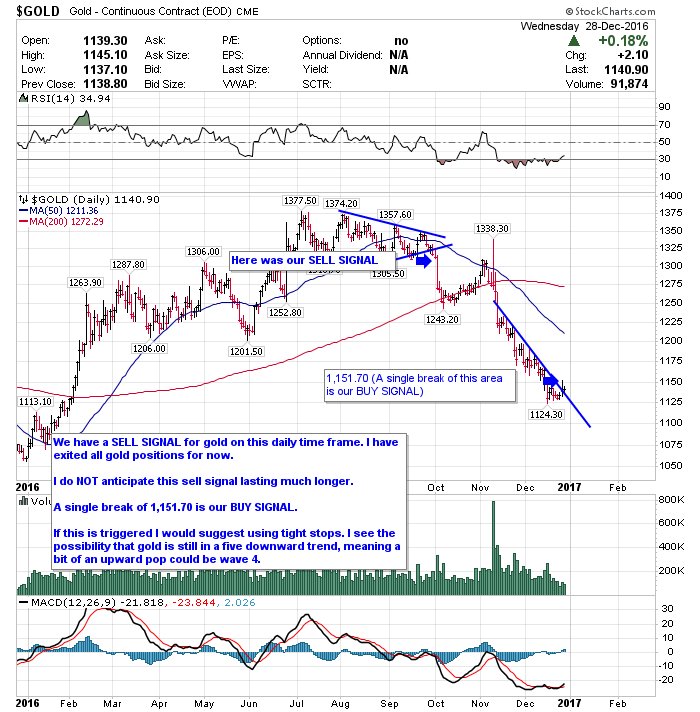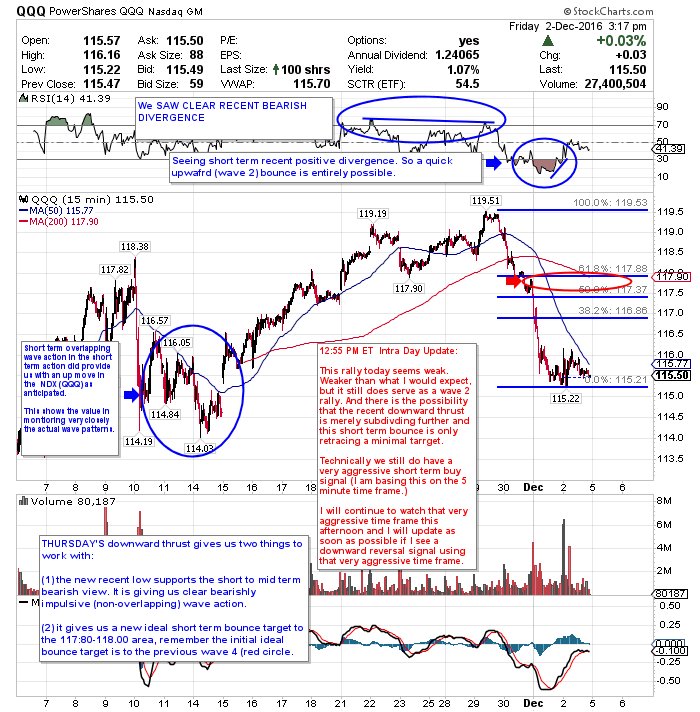 Reference: Shepwave.com is a technical analysis site for the Major U.S. stock indexes. We use Elliott Wave theory along with our proprietary indicators to give analysis for the Dow Industrials, Nadaq 100 and S&P 500 indexes. We specialize in trading the QQQQ and DIA.